Chiropractic Care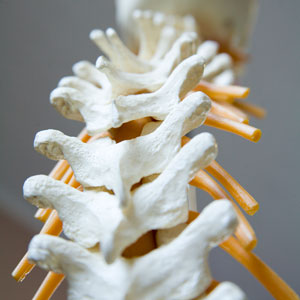 The aim of chiropractic is simple-to remove interference from the spine. Dr. Avise works to do so for the purpose of allowing your nervous system to work at its full potential. Then, your nervous system will allow your body to heal itself.
Dr. Avise has a range of chiropractic techniques including traditional manual adjustments, drop tables and the ArthroStim® instrument.
Is Chiropractic Right for You?
We see people who have various ailments, such as
Auto injuries
Headaches
Low back pain
Neck pain
Pediatric conditions
Pregnancy concerns
TMJ pain
Work injuries
Learn More Today
Contact our team now to get all your questions answered! We have same-day visits available if you'd like to get started with care immediately.
CONTACT US

Chiropractic Care | (253) 939-8144